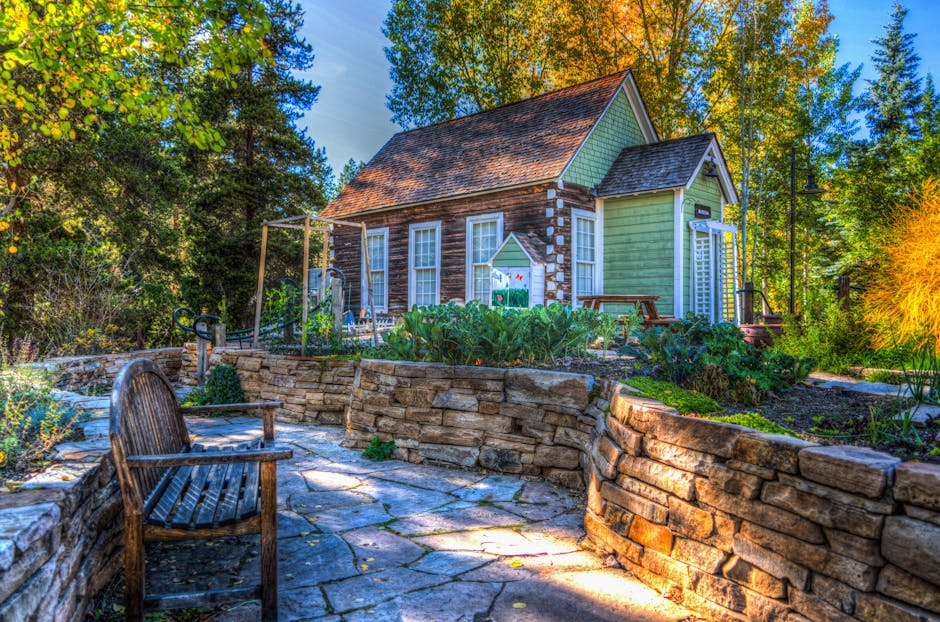 Knowing the challenges of keeping a lawn green, most people tend to avoid landscaping altogether. But have you ever thought that you could easily say goodbye to grass lawns? If not, then let me show some fantastic ideas for landscaping without the use of grass.
What can replace the lush green space in your home? Well here are some ideas that you can borrow and convert your garden into a resort.
Create a potted garden
Imagine a garden full of beautiful potted plants! Would you trade that for a green manicured lawn? Truth is you wouldn't. So instead of struggling with a lawnmower, why don't you invest in several decorative pots and colorful plants and transform your garden with cheer and color throughout the year?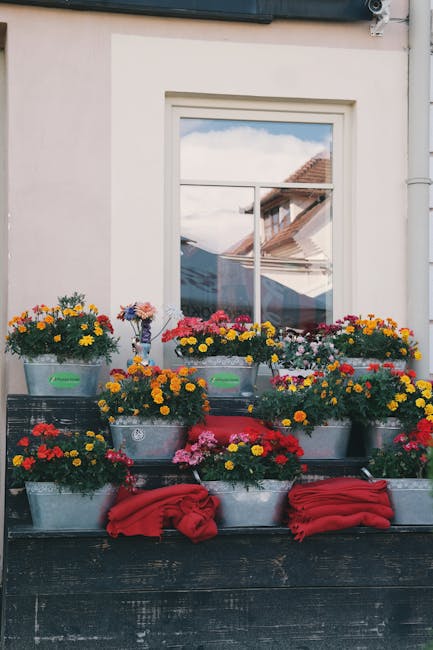 Consider creating a tropical canopy
Another grassless landscaping hack is planting tall trees that will divert attention from the lack of a lawn to a warm feeling provided by the trees in your garden. With this, you will have solved the problem of privacy in your compound as well as beautify the landscape.
Grow Flowers, Not Grass
Did you know that keeping a lawn is an expensive affair? Now that you do, why don't you eliminate grass and consider planting of a beautiful collection of flowers in your garden that will not only beautify your garden but also cheaper regarding maintenance?
Unlike grass, flowers have many other uses such as used inside your home to add color to the house.
Use of raised beds in your garden
Another trick to avoid grass in your landscape is using raised beds to plant beautiful plants and flowers. Use of raised beds will make your work easier because you do not have to deal with the ground. Thus you can quickly weed without too much hassle.
The beds are also ideal for all kind of plants and vegetables hence it will not limit you in any way.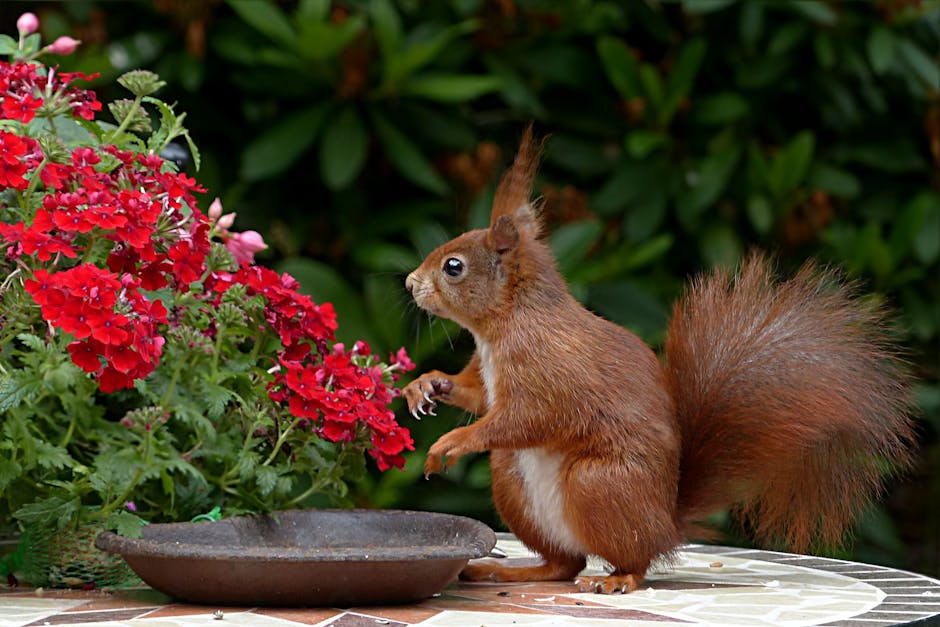 Use fake grass
If your ideal landscape must contain a lush green area and you do not want the inconveniences of turfgrass, then you can make use of fake grass which offers an excellent green look as well as superior drainage capabilities and will always be green even without any maintenance.
Plant edible plants in your garden
Another grassless hack is to replace your lawn with edible plants. It is one of the best ways to make use of your backyard garden because aside from giving you a beautiful scenery, you get to enjoy some edibles from the same yard. Plants such as lettuce, kales, and beans can provide a beautiful color combination for your landscape.
Convert it into a patio
Creating a patio instead of a green lawn is a great idea to remove grass in your landscape. A patio ideally is made of concrete and natural space to create a beautiful area. You can include beautiful potted plants around it to brighten the space.